Brain Safari is an enrichment programme that strengthens logical and analytical skills according to
the 9 different learning domains. These unique, fun, and engaging activities will help build critical
thinking skills and creative talents to help students excel in all subjects.
This kind of critical thinking enhances understanding and
application of all subjects and evenly approaches the
development and enhancement of overall cognitive ability.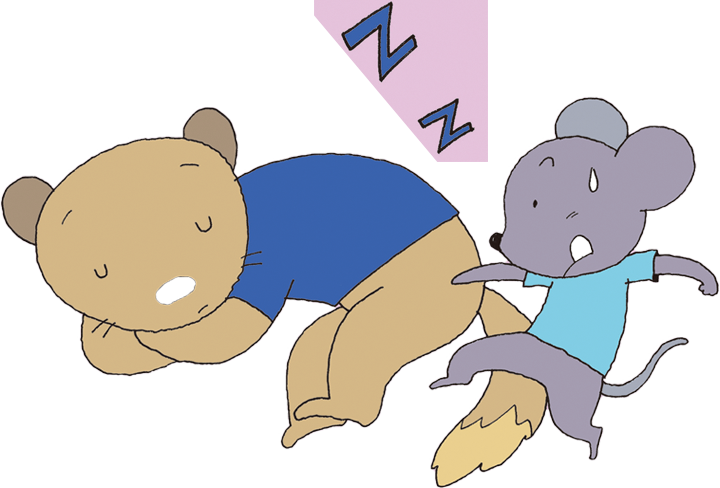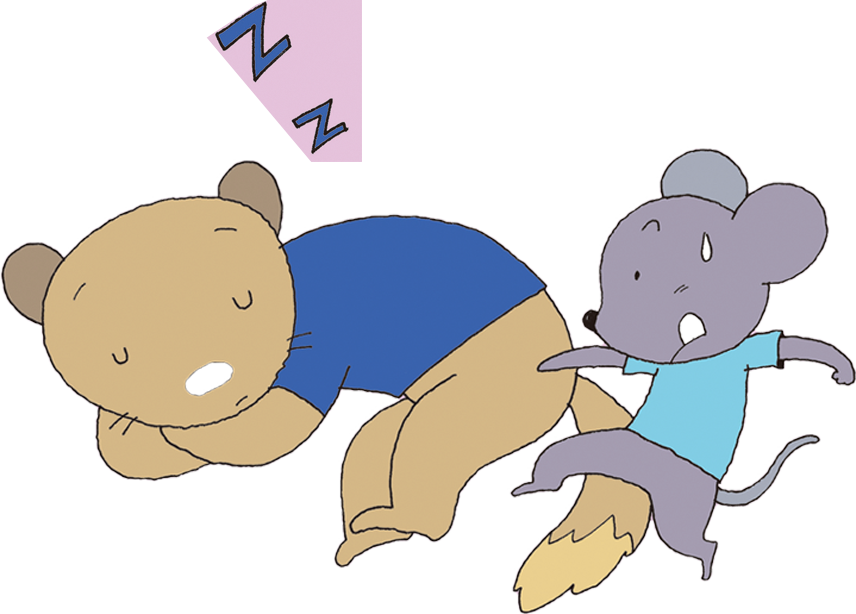 Key Features of
JEI Brain Safari
1

Seven major
critical thinking domains
and two creative
thinking domains.

2

Develop and
enhance overall
cognitive ability. 

3

Provide real life social
and scientific
information to help
build knowledge.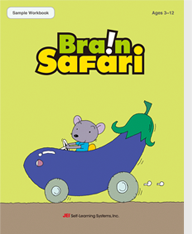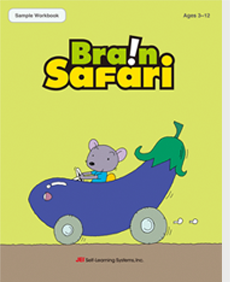 View Sample
This is a sample workbook that shows various parts of the actual Brain Safari workbooks used at JEI.
VIEW MORE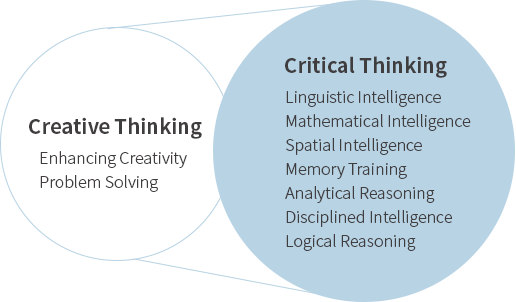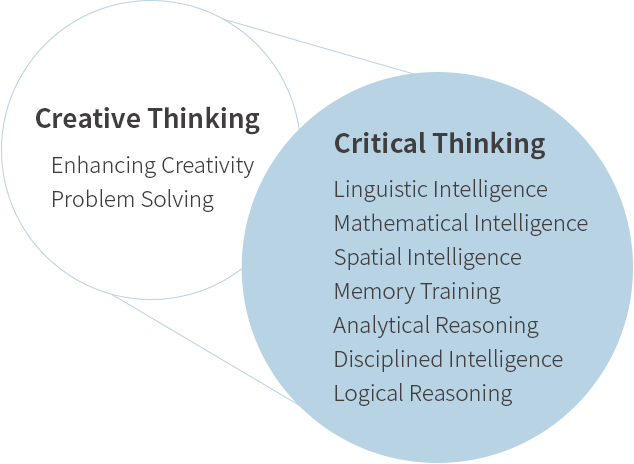 The 9 Domains of Brain Safari
Brain Safari Level
Level C
Finding words from pictures
Solving crossword puzzles
Identifying same objects through characteristics
Identifying number patterns
Forming planes by combining parts
Understanding the numbers (1~100)
Identifying common properties of pictures
Level D
Understanding properties
Perceiving symmetry in pictures
Completing formulas using calculations
Finding same-patterned figures
Decoding
Level E
Expressing objects through colour
Memorising 6 to 9 pictures
Drawing with appropriate properties
Perceiving problems in stories and pictures
Deducing objects through picture and sentence clues
Level F
Identifying increase and decrease in number patterns
Expressing sounds through pictures
Completing formulas using calculations
Marking signs according to instructions
Listing objects associated with shapes
Memorising positions of objects and numbers
Drawing imaginary living things